Garber Law Firm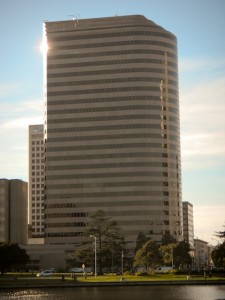 The Garber Law Firm,  specializes in defense Labor and Employment  Law. With over 30 years of extensive experience, The Garber Law Firm represents Employers  in all aspects of labor and Employment Law including Wrongful Termination and Discrimination Litigation, Sexual Harassment Litigation and Prevention, Wage and Hour , Traditional Labor law involving the National Labor Relations Act, Collective Bargaining, Labor Arbitrations, Employment Contracts, Trade Secrets and developing Personnel Policies and Procedures.
We regularly represent and advise  employers, ranging from large, nationally known companies to start-up businesses in labor and employment matters. Our clients are involved in a wide range of businesses from the hospitality industry,restaurants and technology to construction trades,  to retail enterprises as well as service industries of all types. We also represent employers in transportation, as well as medical and other professionals.
Our Labor and Employment Law firm places a great deal of emphasis on advising clients on methods to prevent costly employment related litigation. Our clients often seek our involvement and advice in the early decision-making process of any critical employment related decision.
Our practical approach in counseling our clients has been successful in avoiding many potential claims and actions involving employment related matters. Of course, should litigation result, we vigorously represent our clients in defending such actions. Where appropriate, we help our clients engage in Alternative Dispute Resolution in order to obtain a favorable settlement.
The Garber Law Firms commitment to excellent representation includes:
Giving our clients the attention they deserve.
Explaining all options to help you make an informed decision.
Giving you as much time as you need to speak with us.
Keeping you informed about the status of your case.
Maintaining client confidence.
Looking out for our clients' immediate needs and long term interests.
Prompt return of phone calls.
The Garber Law Firm emphasizes communication with our clients, persistent advocacy, and attention to all aspects of their case. Regardless of the size of the case, our commitment is to obtain an effective and just result for each of our clients.
We are sensitive to the rich traditions of the legal profession and our community, and we are dedicated to providing our clients with professional service along with vigorous advocacy of their interests. We strive to balance client interests with important individual and community values. It is something we work very hard to achieve
Our goal at The Garber Law Firm is to provide a level of performance and satisfaction that demonstrates to both clients and peers nothing less than the best legal service available. We are immensely proud of our accomplishments and invite you to learn more about who we are, who we represent, and the range of services we provide. Contact us.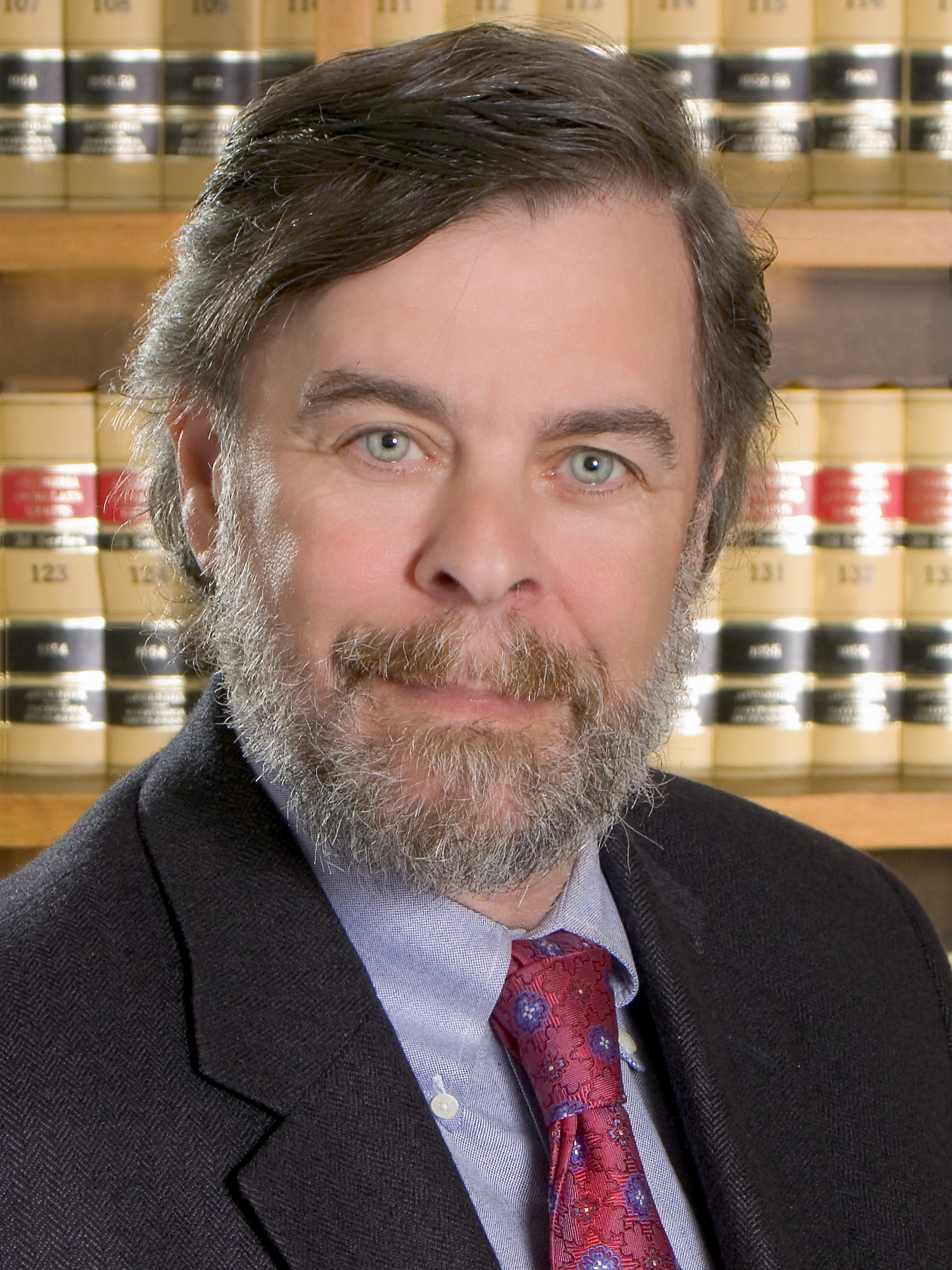 Defense Labor and Employment Attorney
The Garber Law Firm, specializes in defense Labor and Employment Law. With over 30 years of extensive experience, The Garber Law Firm aggressively represents Employers in all aspects of Labor and Employment Law.